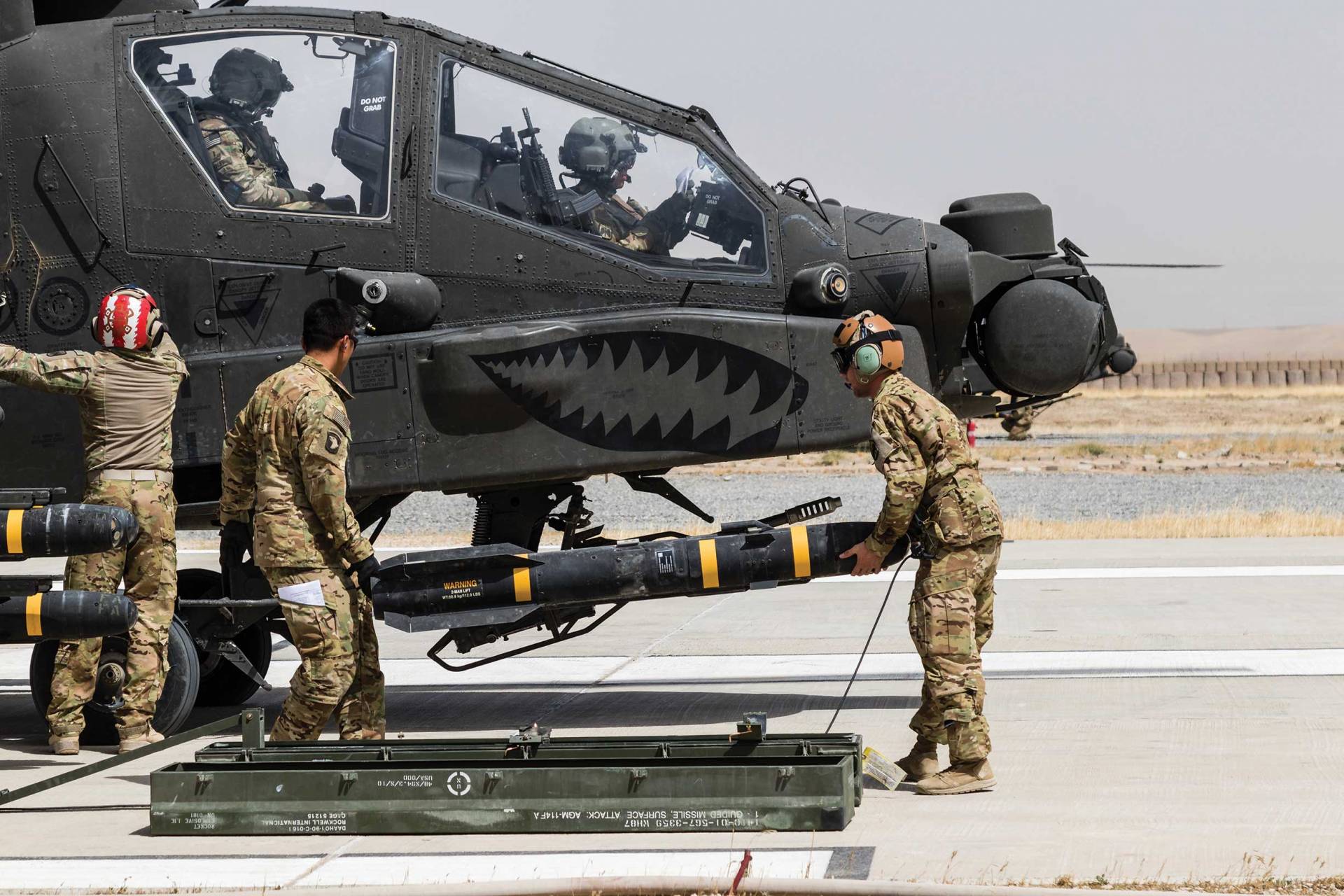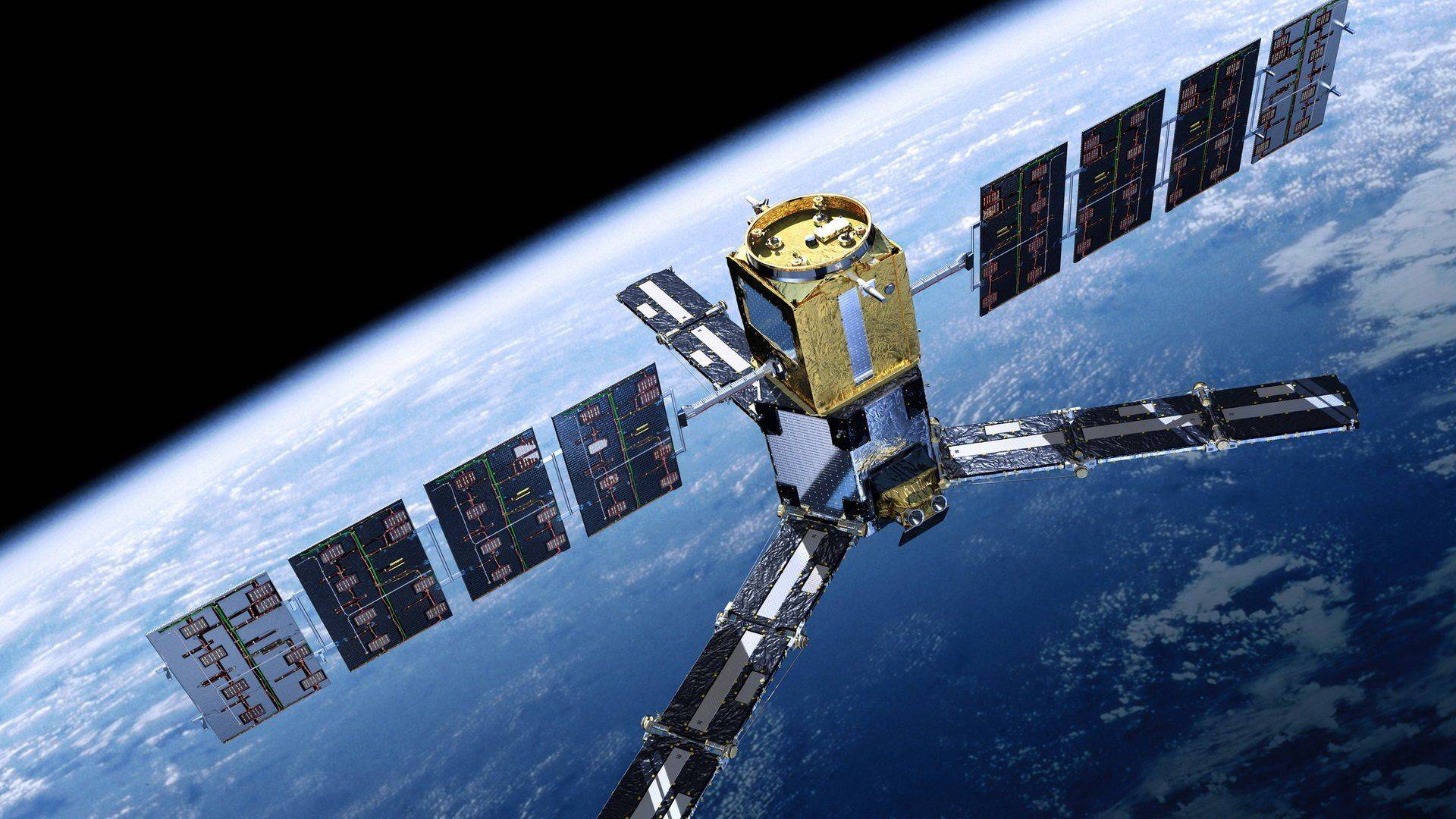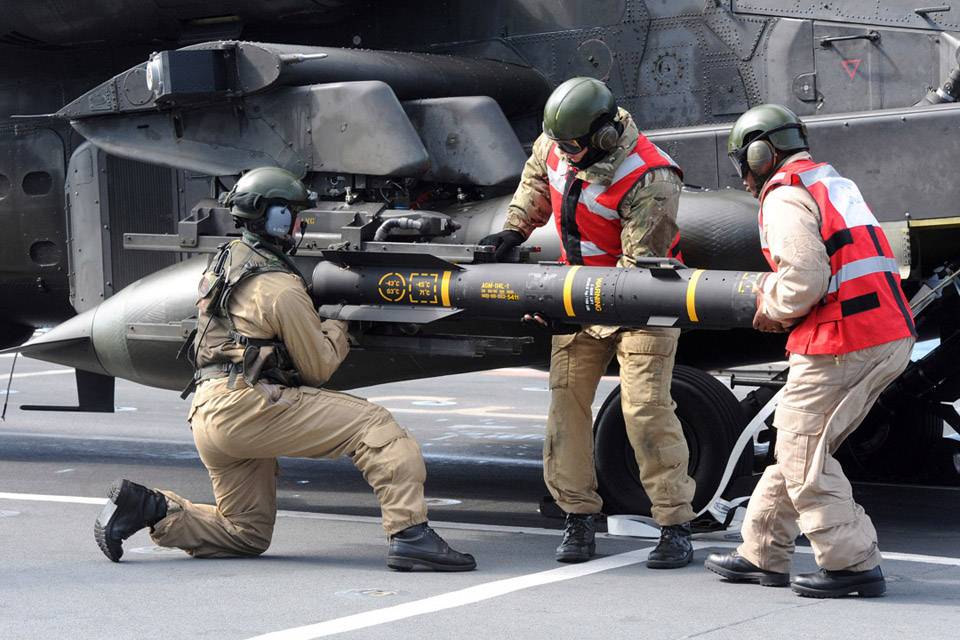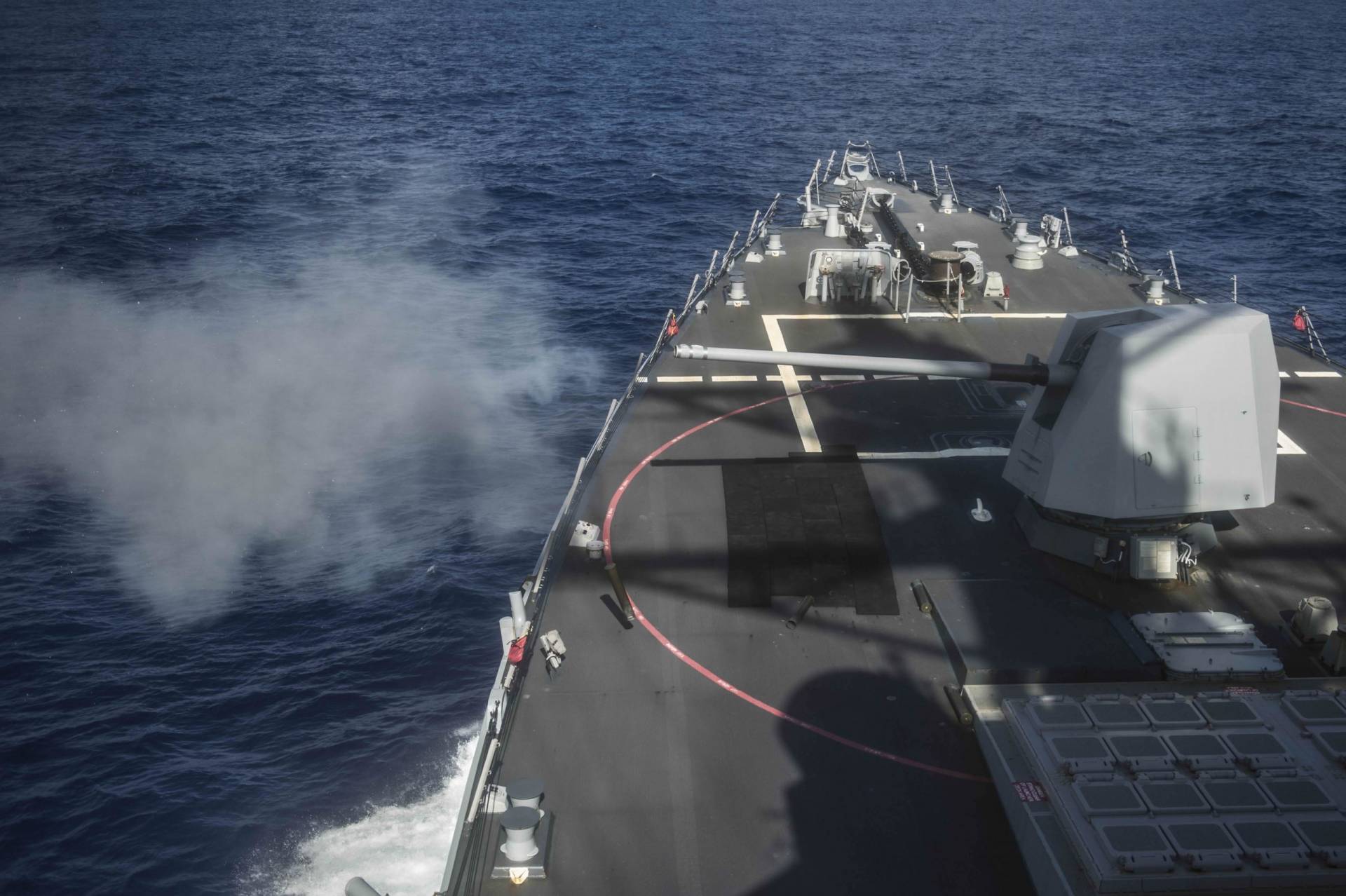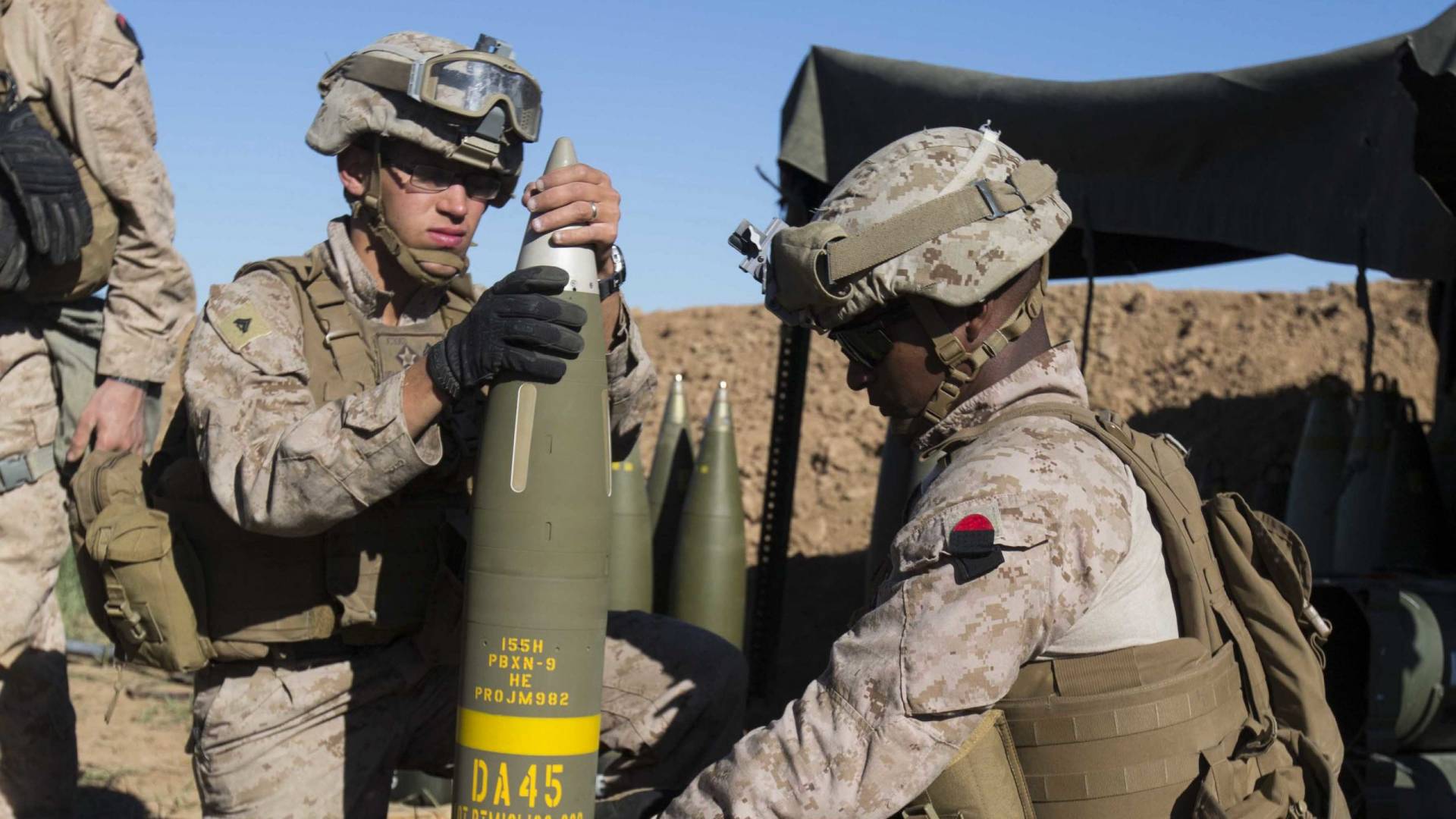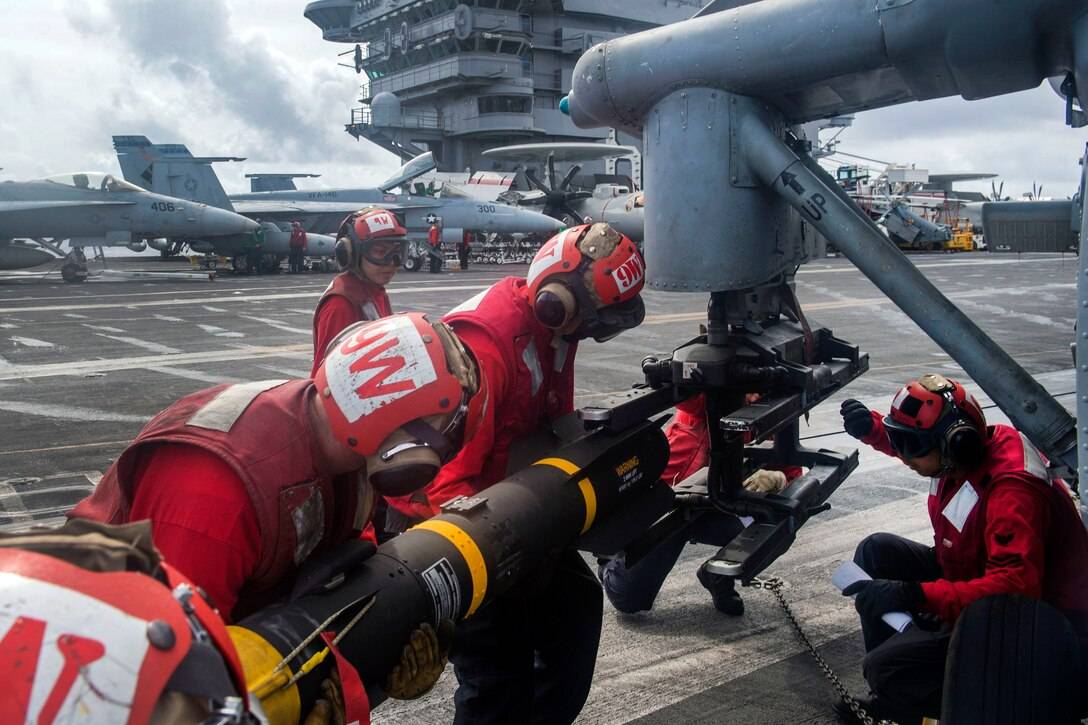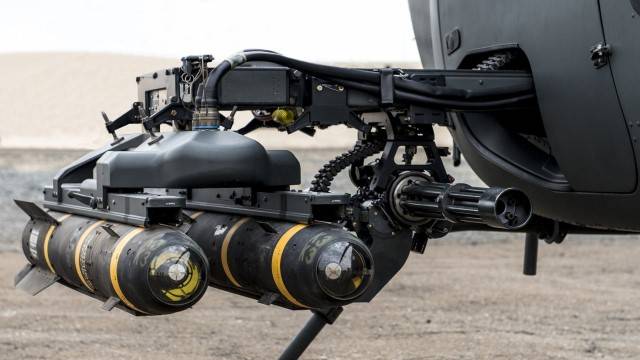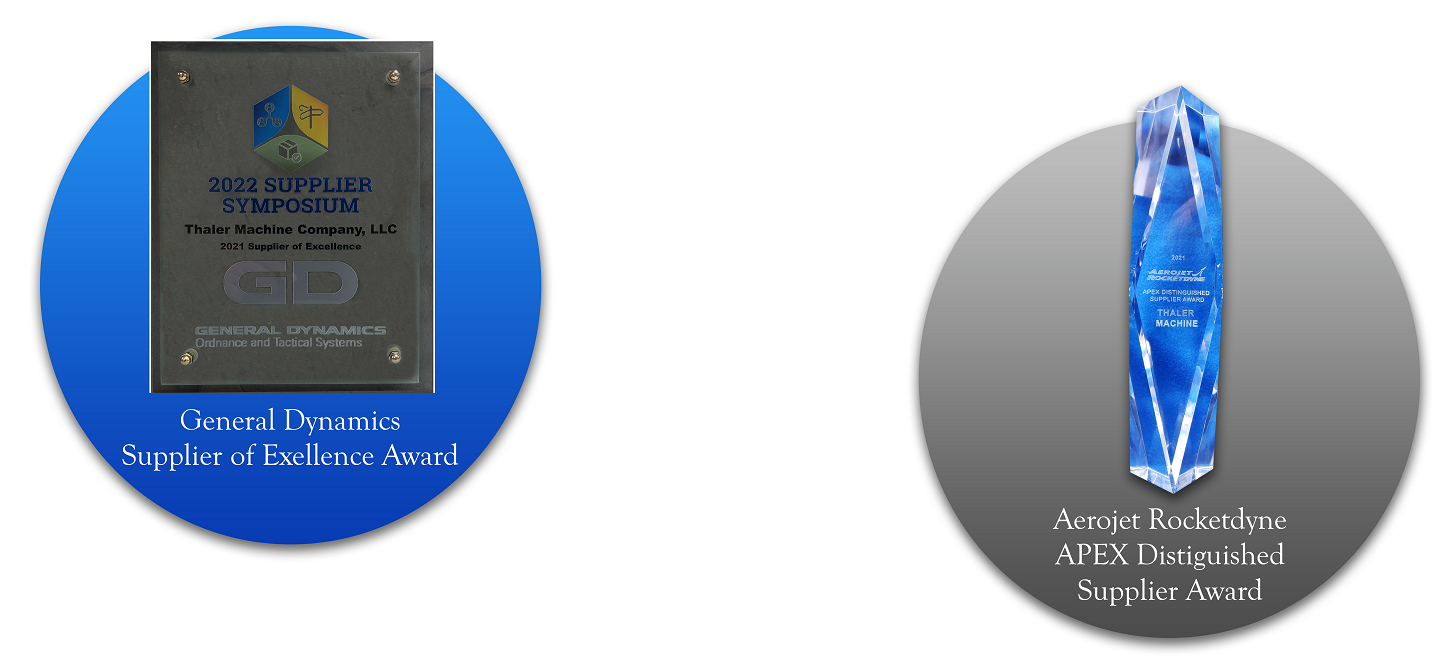 We work on the forefront of innovation and technology to take products from an idea all the way to the end consumer. Request a quote.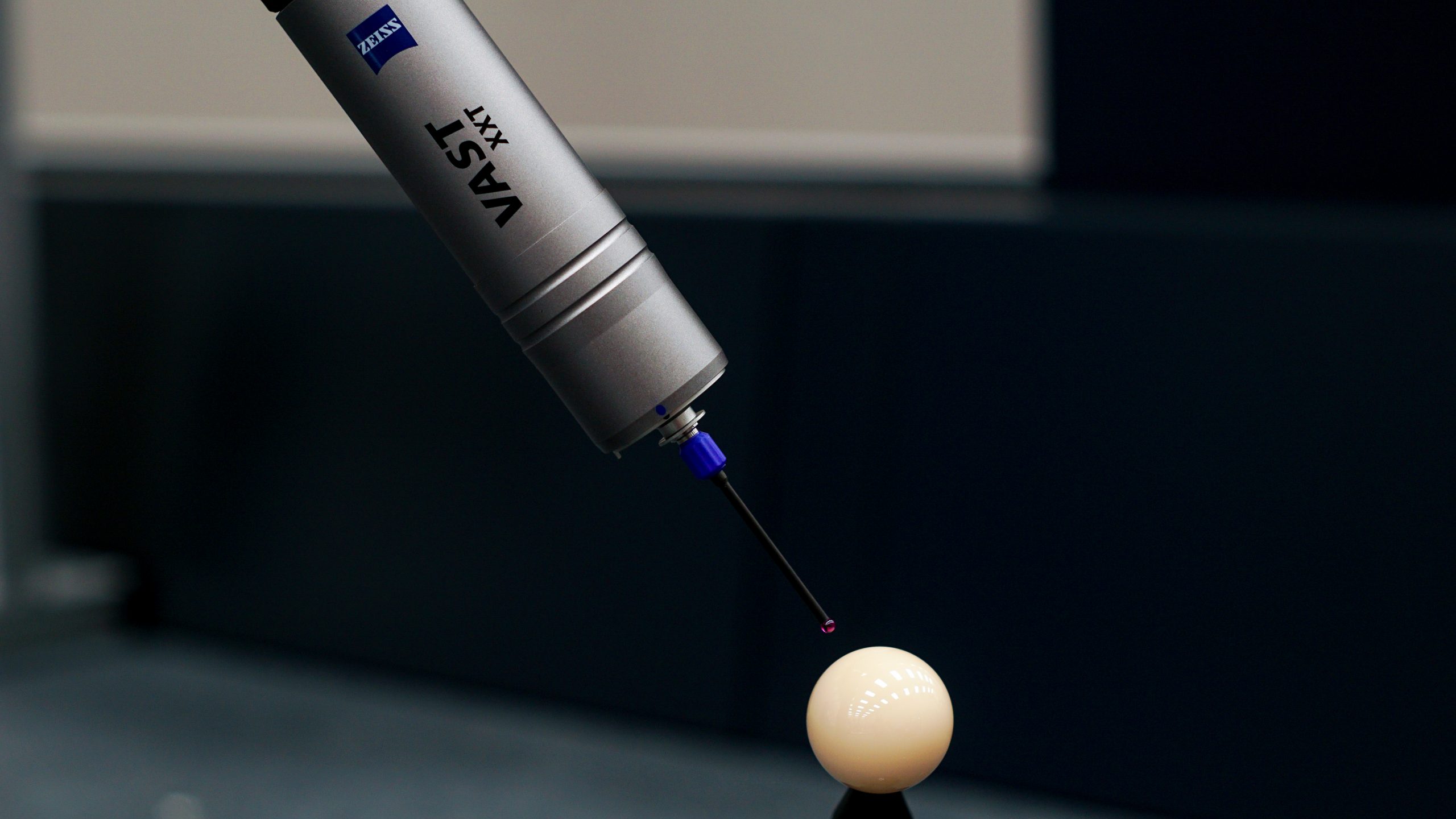 Prototype, Development Support Services, Tool Work, Support and Design Support for manufacturability or producibility, and Inspection Services!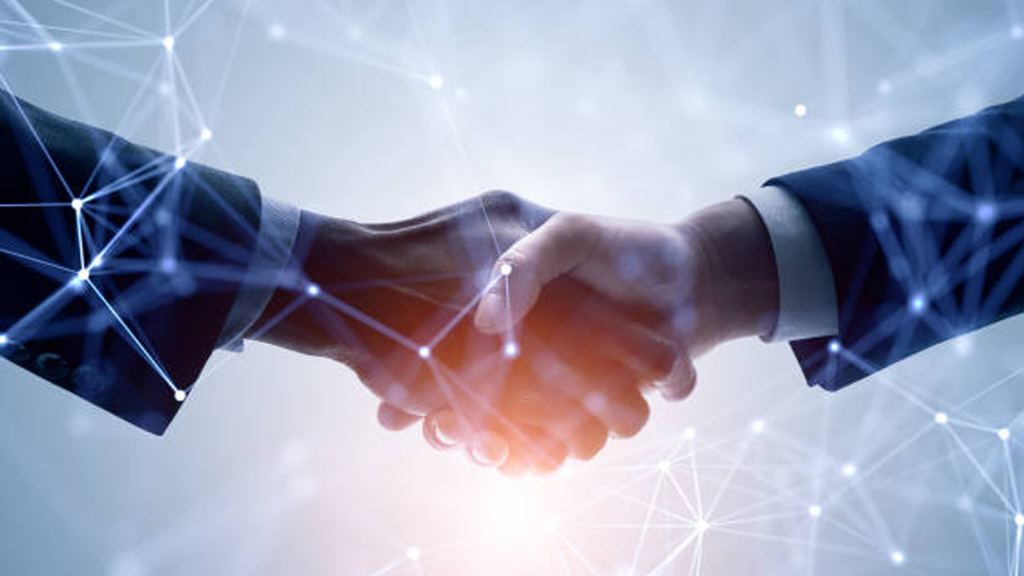 Service Partnerships
Whether you have a capacity problem, or your equipment is inoperative, we are capable of starting production in just a few days!
"

We help hardware startups integrate technology, scale and desirability without compromise

"
We're always interested in new projects, big or small. Please don't hesitate to get in touch with us regarding your project.

If you want to contact us about any issue please call +1(937) 550 2400 or send us an e-mail. If you would like to submit a proposal for consideration simply submit a quote.